Galaxy Cars is owned by Mohammed Zubair and run from its main control office near Woking train station. Mohammed Zubair has lived in Woking for over forty years. Zubair is a founding member of WABF and leads the forum on issues relating to transportation in Woking. As the owner of Galaxy Cars and subsidiaries, Zubair has a staff including drivers who number more than 200, making his business one of the largest firms of its kind in Surrey. Zubair continues to make significant contributions to the whole community as he has done throughout his life through his community work – particularly with youth through sport.
We are based in the Woking, and our vehicles are strategically positioned throughout Surrey in order to minimise waiting time. We also provide taxi service to London & its major airports, such as Heathrow, Gatwick, Luton, Stansted etc. We do accept bookings to various Docks too. Our drivers use state of the art technology to ensure they choose the best possible routes so the delays can be minimised. The rates we charge are fixed, so you only pay a nominated price without getting any surprises at the end of your journey.
Galaxy cars prides itself in having one of the finest drivers' fleet Surrey has to offer. Our objective is to provide outstanding Taxi Service that's punctual, reliable, efficient, and dedicated. All our drivers go through a rigorous interview process conducted by our expert team to check their documents, assess their suitability and ensure that they are aware of all aspects of industries protocol and can provide a high standard service expected by our customers. The cars they drive are the very latest models.Our company exercise random spot checks in order to ensure vehicles safety, cleanliness & suitability. We also hold regular training sessions to refresh & rebrand their knowledge.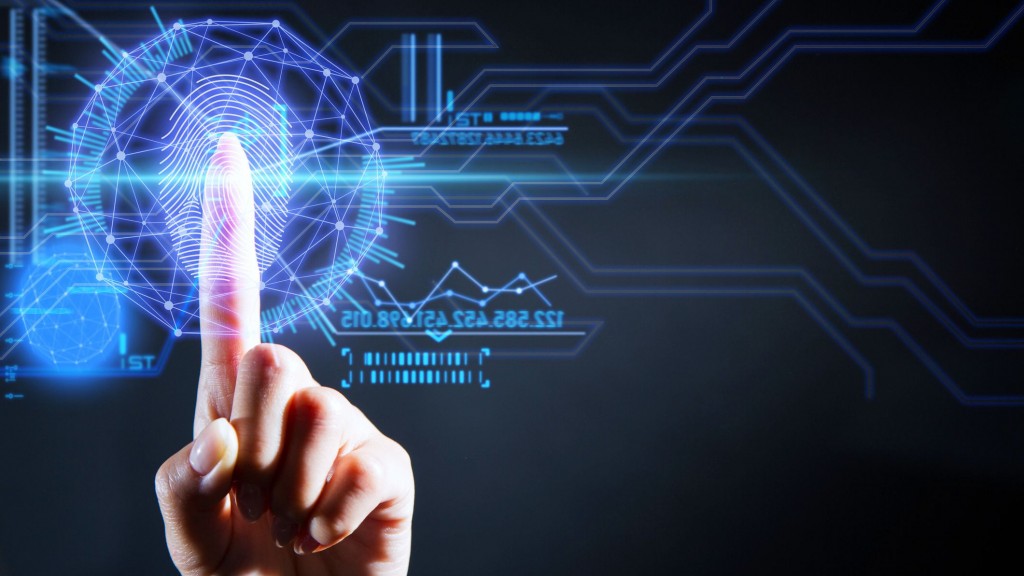 We rely heavily on technology to deliver a great customer experience. We use the world's leading taxi booking & despatch software by Cordic. This automated booking, dispatch, pricing and fleet management system ensures optimised job dispatch saving drivers time and reducing waiting time for passengers.
Subtitle
Galaxy Cars
SSTL (Surrey Satellite Technology Ltd) staff fitting Galaxy Cars sponsorship commemorative plaque to a satellite under construction at its Guildford laboratories.
SSTL have been delivering small satellite missions for over 25 years - longer than anyone else in the world, giving them an enviable reputation as the world's premier provider of operational and commercial satellite programmers.
SSTL is an independent British company within the EADS Astrium NV group.
Mohammed Zubair beside the SSTL Satellite bearing the Galaxy Cars sponsorship plaque.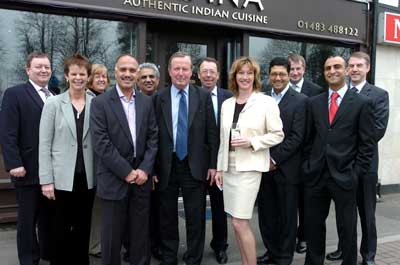 Mohammed Zubair with a group of local business leaders, councilors, and politicians.
Galaxy Cars owner Mohammed Zubair presents a cheque to Woking Hospice.
Galaxy Cars sponsor Working's 2012 Christmas tree lights along with community leaders.